Best for game servers with a medium-sized gaming audience. It contains a basic set of functions to protect the game server from bot programs, completely protects the server from all known packet hacks. Available only for Java servers.
Pay
as you go
Strong protection, reliable support
and regular updates
Great choice!
Billed

every 6 months

Even cheaper? It's not a dream!
Great product at the best price!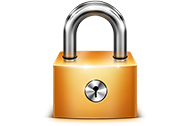 Strong Encryption
Data exchange between the gaming client and the server is reliably protected from data spoofing. Does not affect ping in the game and does not create extra load.
Say "No" to clicker-bots!
Our own specially designed
InputFilter and AntiClick
technologies we will not allow the use of special macros, clicker-programs and other similar tools used for automation of the game process.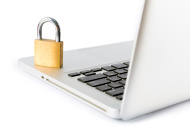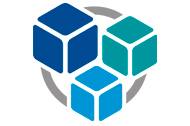 Automatic Updates
Manual updating of the game client's files is in the past! SmartGuard updates its automatically when the player enters the game.
Play by your own rules
Unlike others, we do not limit your opportunities. Use the domain name as the address of your login server, and change it at any convenient time for free!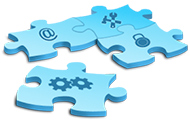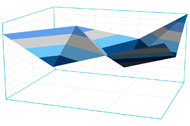 Analytics tools
Especially for you, we collect a lot of information about the game world, allowing you to analyze the changes in the game audience to better understand the needs of your players.
Professional support
Our technical support specialists have many years of experience in protecting game worlds agains threats, and are ready to help you with almost any issue you might face.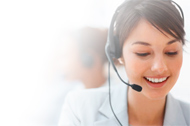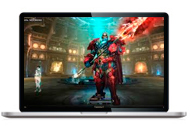 Expanding borders
New features
of the game client will make the game on your server even more comfortable and interesting.
Looking for more? Check out
Standard
protection plan