SmartGuard
SmartGuard is a client-server antibot protection for the game Lineage 2, it provides additional encryption of traffic between the player and the server preventing spoofing and attempts to modify network packets, protection against all known types of bots and hacking software.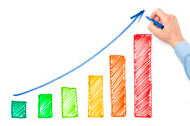 Experience — key to success
For the past few years 9 out of 10 game servers choose SmartGuard. We constantly improve our solutions and provide the highest level of protection on the market.
Automatic updates
You always use the latest version of the program with the highest level of protection. High speed download in all corners of our planet.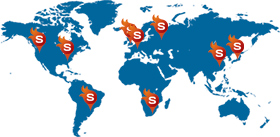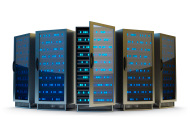 Development of reliable algorithms
Investigation malware we develop ways to block the them at a very low lever rather than just blocking an application. It is for this reason that we have successfully counteract even previously unknown threats.
Protection against emulatated keystrokes
We provide the only 100% solution to block emulated mouse and keyboard keystrokes, which allows to block hundreds of know and even more unknows bot software.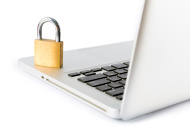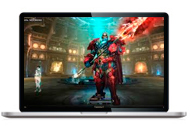 New features of the game client
SmartGuard it is not just protection, it is also a tool for expanding features of Lineage II game client. Your players will have new experience in game.
Tools for analytics
The infrastructure of our software offers all administrators access to analytical data, and other helpful information on their players and trends of the server audience.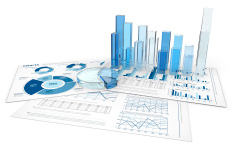 Supported game chronicles
C4, Interlude, Gracia Final, Gracia Epilogue, Freya, High Five, Lindvior, Ertheia, Infinite Odyssey, Underground, L2Classic, Helios, Grand Crusade, Salvation, Fafurion, Prelude Of War.