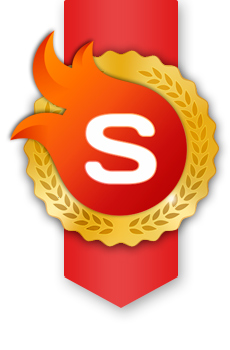 Using the most advanced technologies and capabilities of Windows OS, our experts have developed for your server a new barrier against bots and cheaters.
What is SmartGuard "Sandbox"
Sandbox is a specially designed and controlled environment for the safe execution of computer programs. In this mode of operation, the process of the game program will be executed in an isolated from other programs mode.
Thanks to the Microsoft certification and access to the Microsoft Hardware Dev Center, our software is able to work in the so-called "zero ring" (ring-0) of Microsoft Windows operating system. In this mode, we have maximum access to computer resources increasing our capabilities in protecting the game client process.
Features and capabilities of the Sandbox
The "sandbox" technology itself is not something new, but we managed to achieve truly impressive results, available to just a few Enterprise-level anti-cheats .
SmartGuard Sandbox can limit the access rights of third-party programs to the controlled resources of the computer during the operation of the game client, blocks the loading of all unknown and malicious DLLs in the game process, checks the computer for the presence of unwanted programs.
This is just a short list of possibilities - for safety reasons we can not describe to you most of the tools we implemented in the zero ring for dealing with cheaters, but just this brief list of properties greatly increases the effectiveness of our anti-cheat.